You may have noticed that I've been missing from blogland for sometime. I'm sorry. I've been playing with a new toy, my iPhone and have become somewhat obsessed and addicted to it. I love all the things it can do, it's amazing.
And one of my favourite things is Instagram, a place where you can upload and share your iPhone photos with the addition of cool filters and frames. I am in love with it...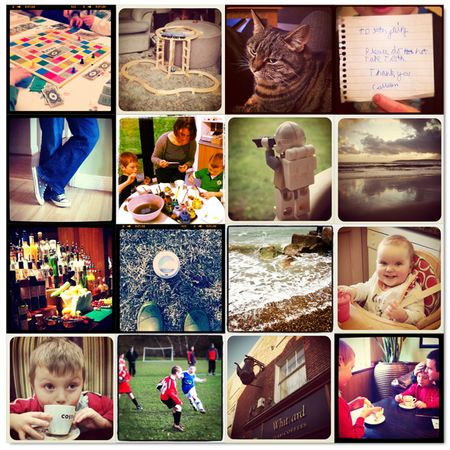 So tell me, what's your latest obsession / addiction?