Documenting one week in our life. Day 7 - Sunday 31st July 2011.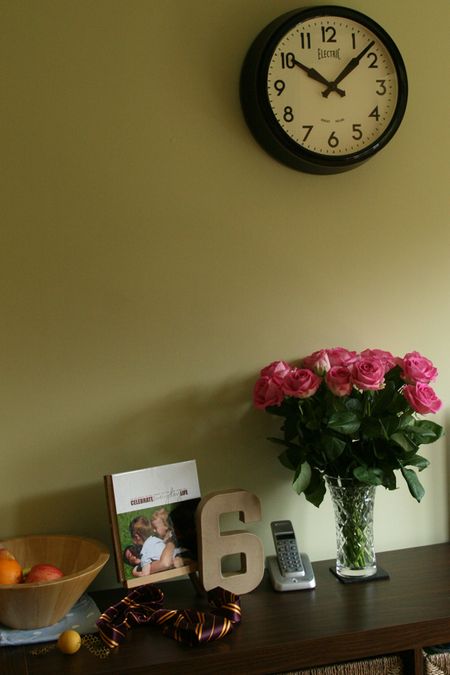 Jeff and I have a lovely long lie in. He's on an afternoon shift today and deserves a good sleep.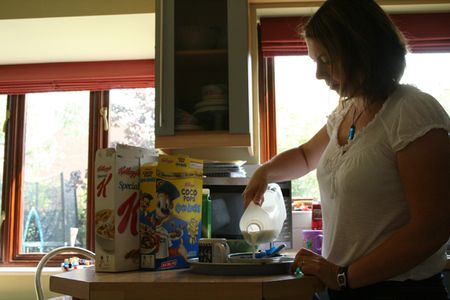 Making breakfast.
Eating breakfast. The boys nearly always eat their breakfast in the lounge at the little tables and usually watch cartoons whilst doing so.
Making coffee. Jeff and I like two different types of instant coffee, me - nescafe expresso and him, well everything other than nescafe expresso!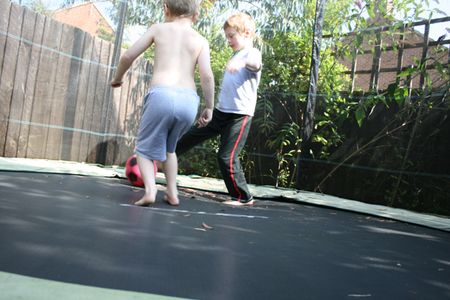 The boys play football on the trampoline.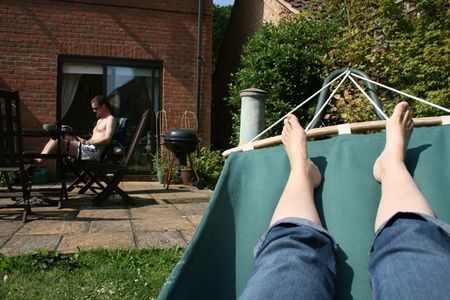 I relax in the hammock and Jeff reads on the patio.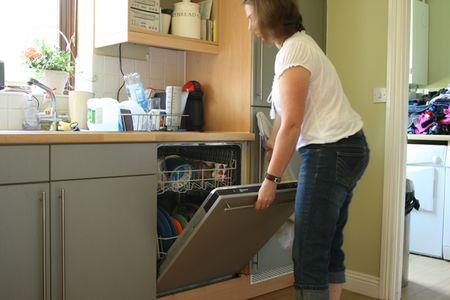 Loading the dishwasher.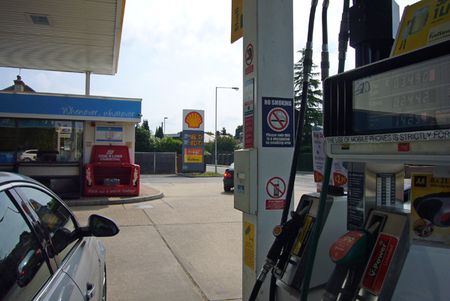 Filling the company car up with diesel. (This is something I have to do for work at the end of each month, even if the tank isn't low). Price of petrol is currently £138.9 and diesel is £142.9.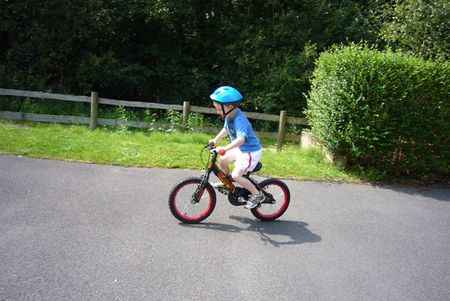 On returning Callum is out the front riding his bike.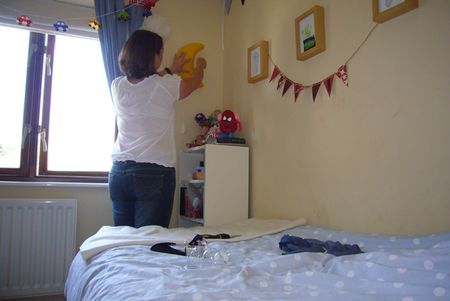 Replacing blown light bulbs.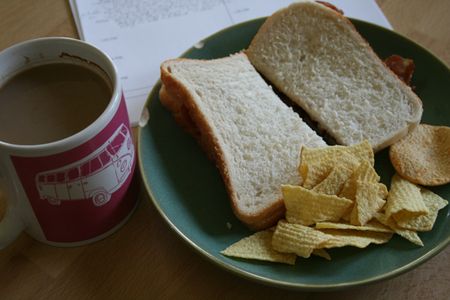 Jeff has made bacon sandwiches for lunch. I catch up on my notes for WITL whilst enjoying my lunch and coffee.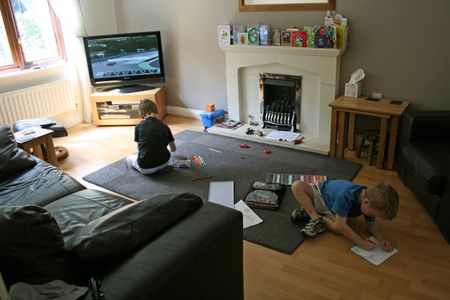 The Hungarian Grand Prix is on and the boys get out their colouring pencils and draw racing cars.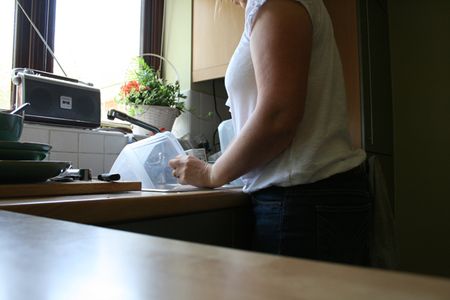 Doing the washing up.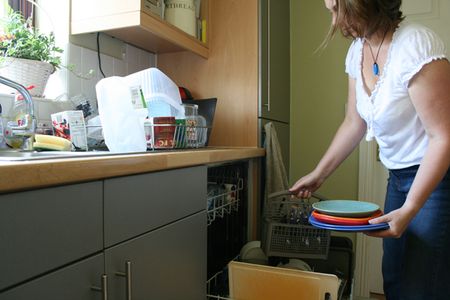 Unloading the dishwasher.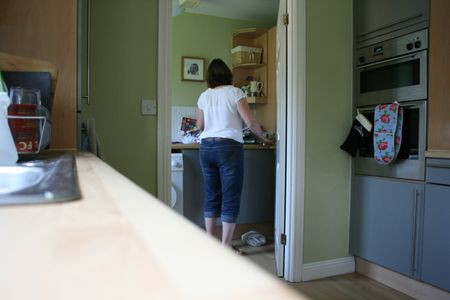 Sorting the recycling.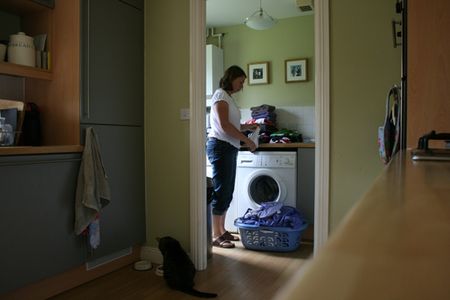 Folding up the washing.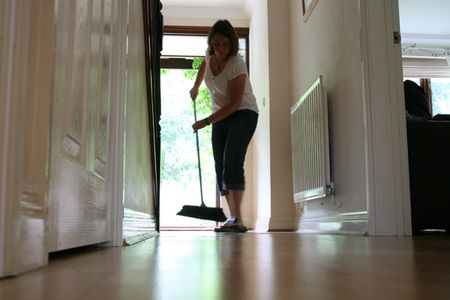 Brushing the floors.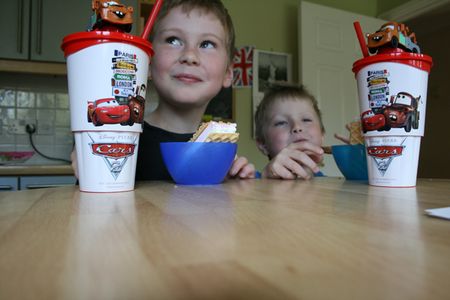 Snacktime for the boys.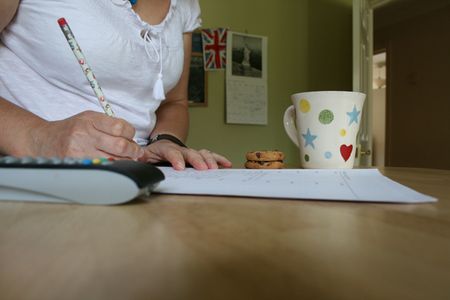 Snacktime for me, plus coffee and an update on my notes.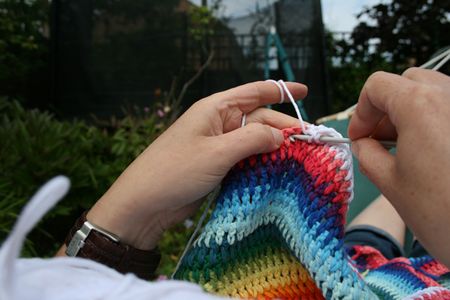 With the boys entertained upstairs on the computer and Wii, I do some crocheting in the hammock.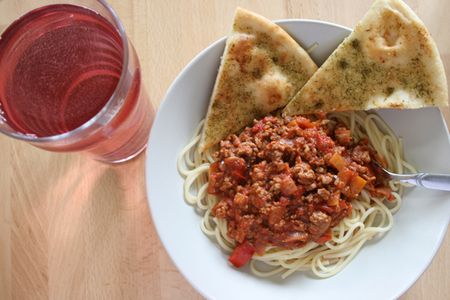 Dinner - spaghetti bolognaise, garlic bread and a pint of squash.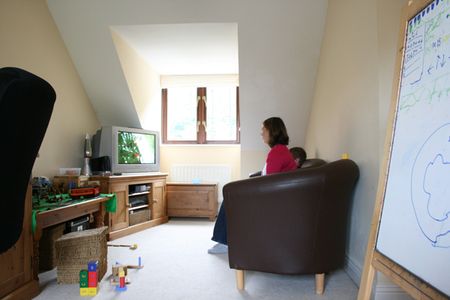 Me playing a bonus level on the Wii which Matthew has built. Then I have to play a sonic game Callum has created out of the blocks.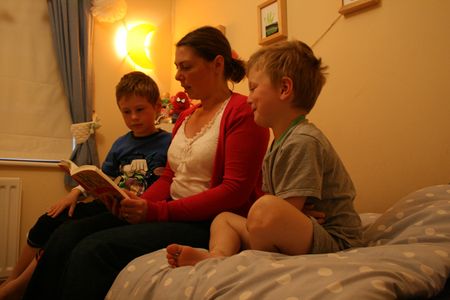 Bedtime. Because Jeff's at work I put both boys to bed and we have a story in Callum's room, tonight Roald Dahl's Charlie and the Chocolate Factory.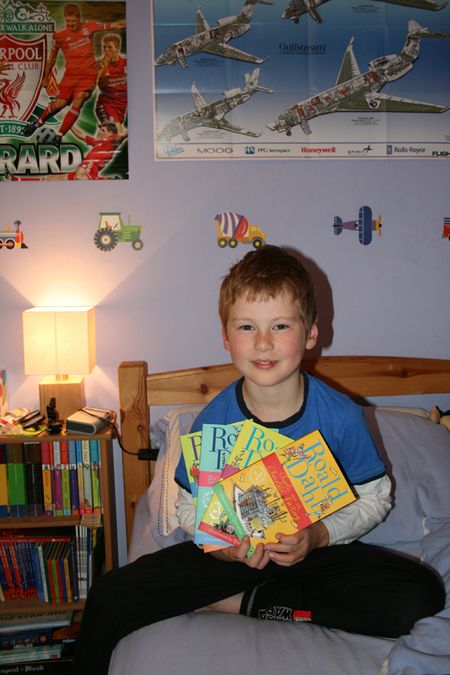 Matthew calls me in to tell me he's finished reading Charlie and the Chocolate Factory. That makes four Roald Dahl books in one week!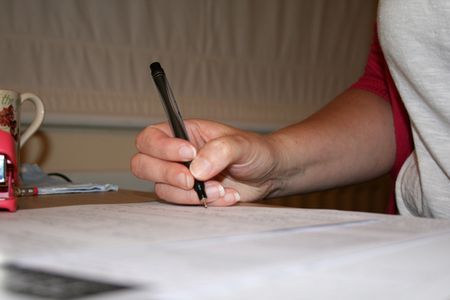 End of month paperwork for work, send an e-mail to dad about selling my car and then surf the internet and place a scrapbook order with The Craft Emporium.
That's the end of my 'Week in the Life', next it's the printing and assembling of the project.