Documenting a week in our life. Day 3 - Wednesday 27th July 2011.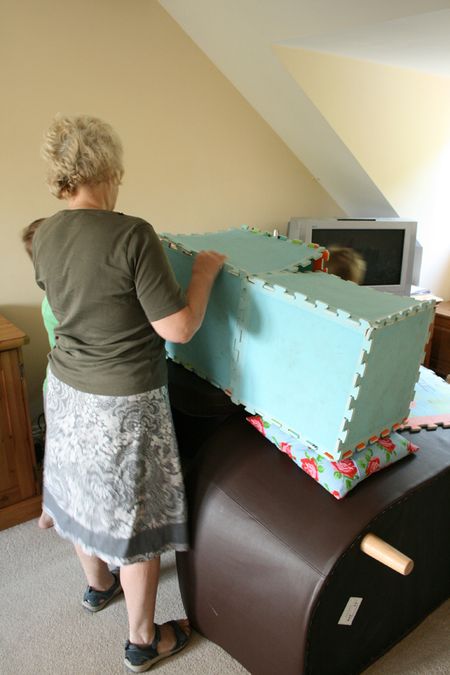 Building a den with Grandma Boland.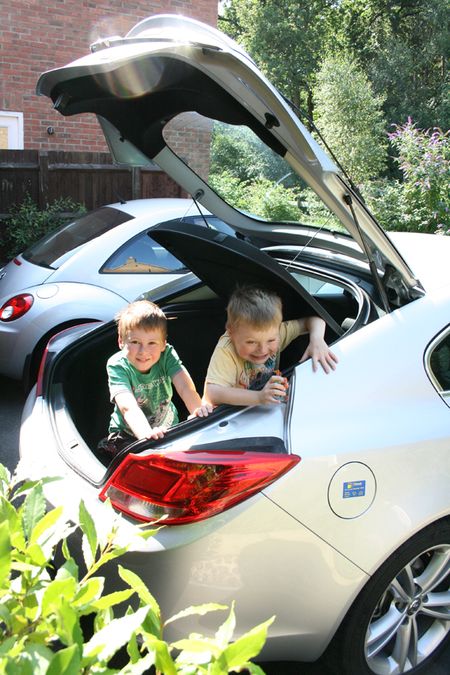 Getting ready to go out, or NOT as the case maybe with these two.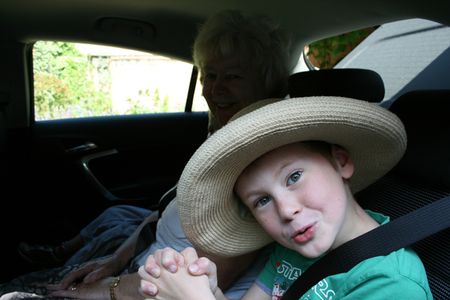 Have you met Grandma Matthew?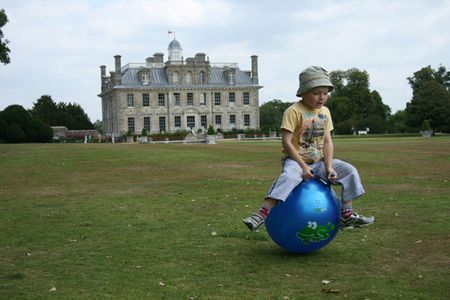 Callum on a space hopper found in the kids toy box at Kingston Lacy.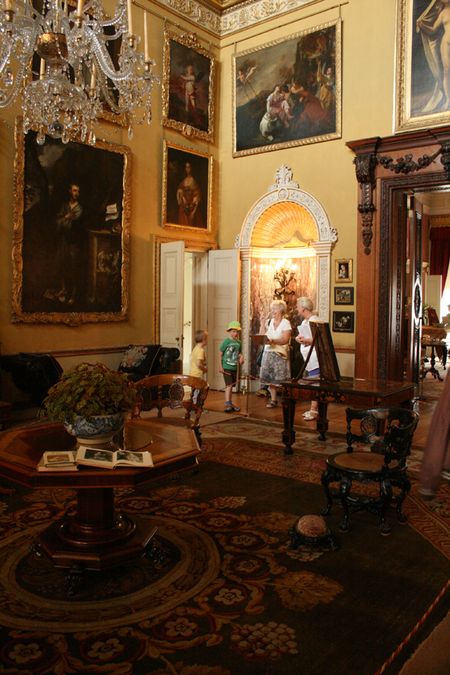 Finding out the answers for the clues in a quiz about Kingston Lacy house.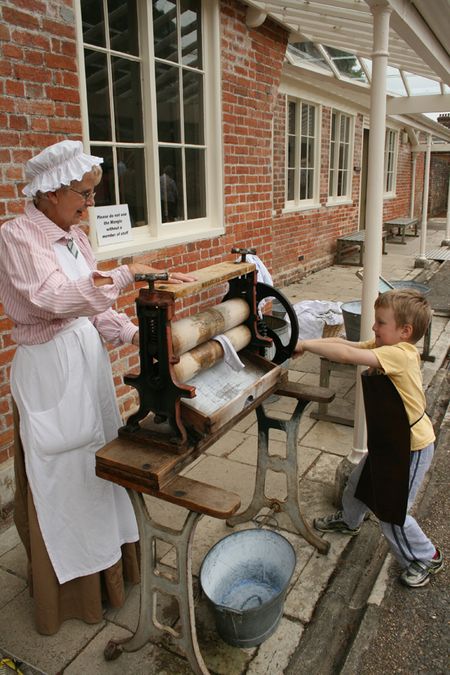 Callum was really keen to try his hand at washing the 'old way', especially as he got to use the mangle.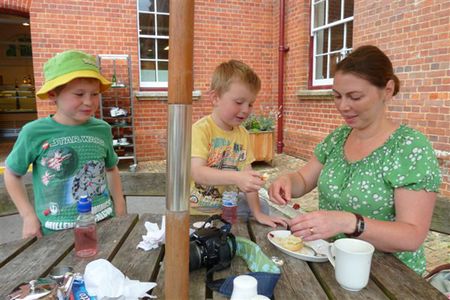 The boys have already scoffed their ice creams and are now after my cream tea. (Photo taken by my father-in-law)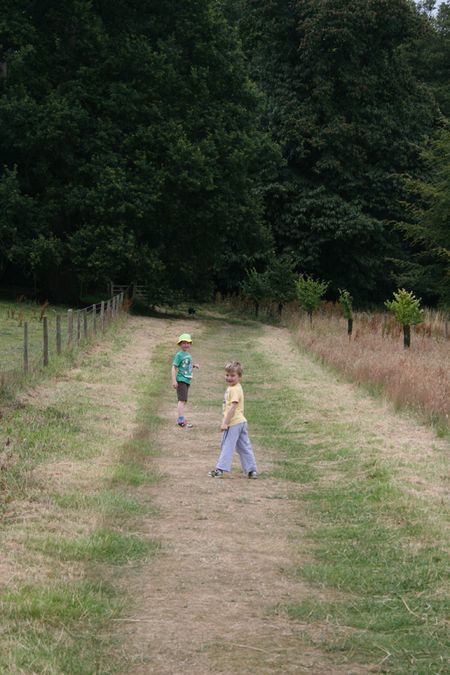 "STOP!" - playing 'Stop! Go!' on the way to the childrens play area.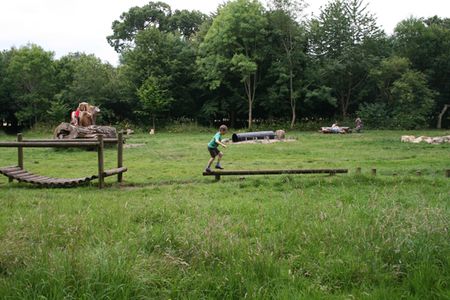 Obstacle course races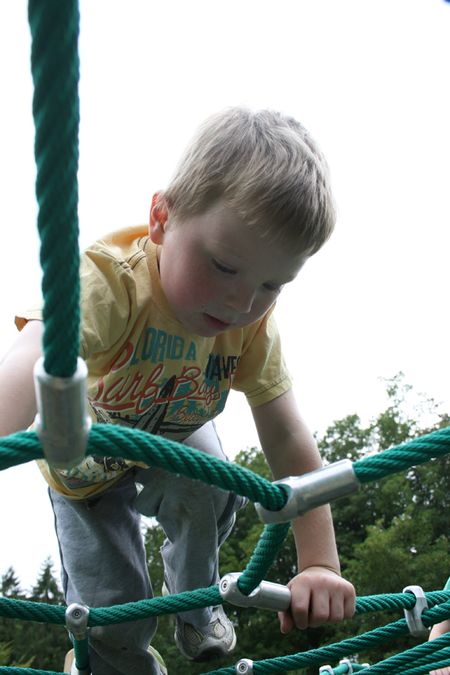 and climbing frames.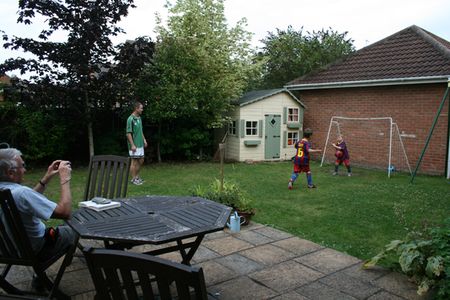 After rushing home to get the boys to football for 5pm, we found no-one else had turned up. Boys had to play football in the garden instead.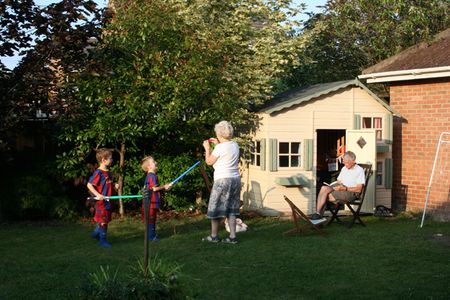 Popping the bubbles blown by Grandma with lightsabers!
Folding the washing.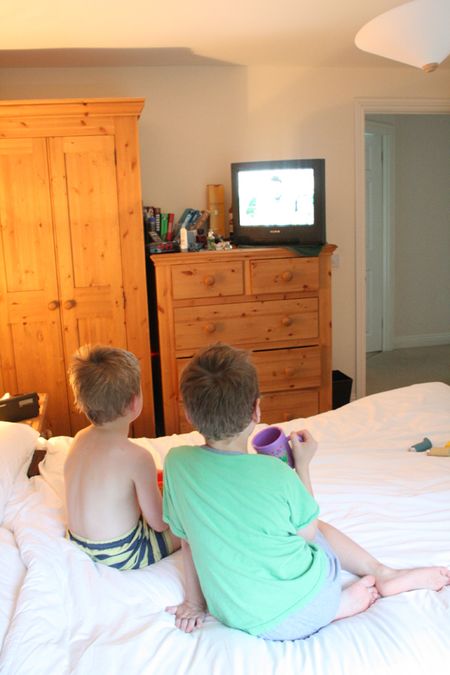 Letting the boys watch some of '50 Greatest Harry Potter Moments' before they go to bed.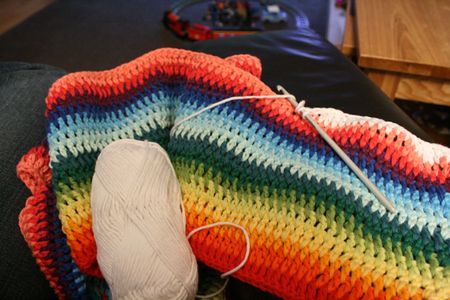 Boys in bed. We sit down and watch the rest of the Harry Potter programme with both me and my mother-in-law crocheting blankets.