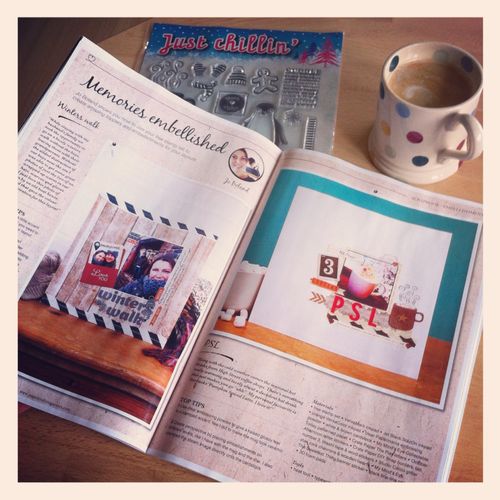 I've been working with a magazine called
Get Stamping
since it's first issue was released early this year. It's a stamping magazine (obviously!) and each issue comes with a set of stamps. It's on sale every 8 weeks.
I produce four layouts for each issue using the stamp set that will come with the magazine.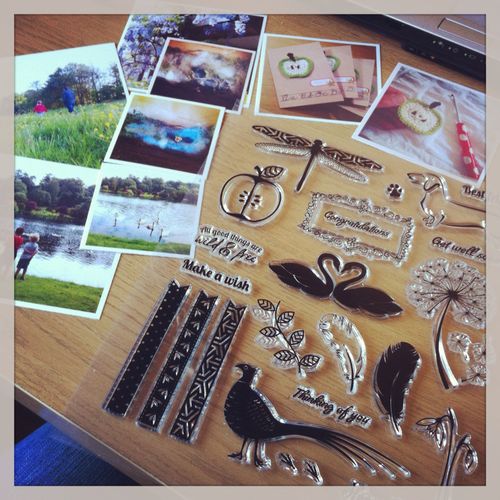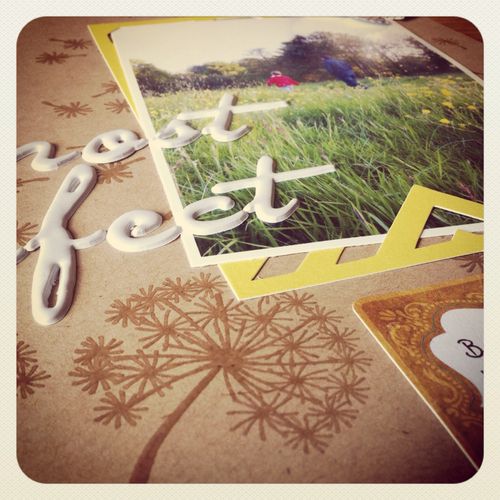 And write about the techniques and products I have used.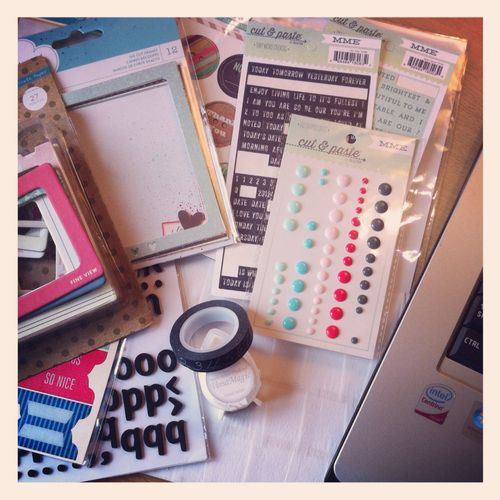 Here's some of the layouts which have appeared in the last 5 issues.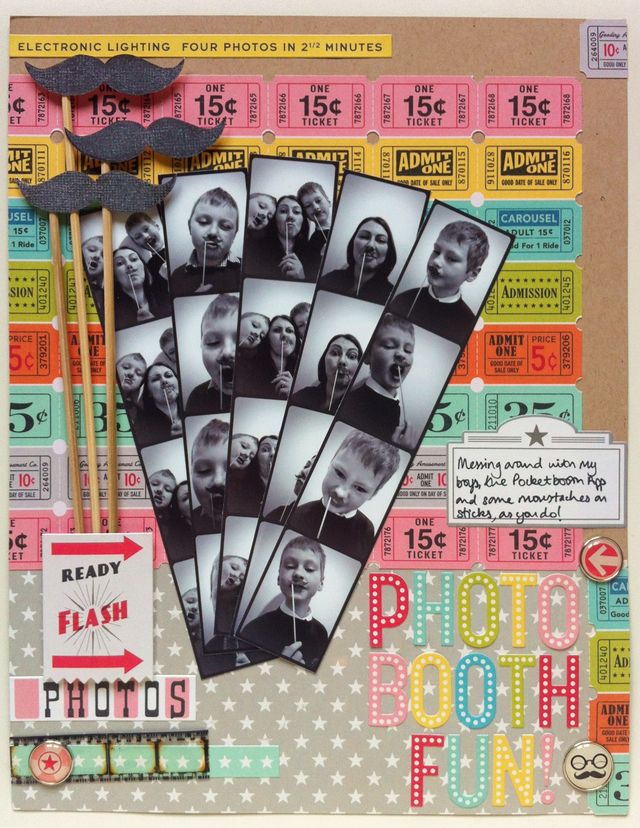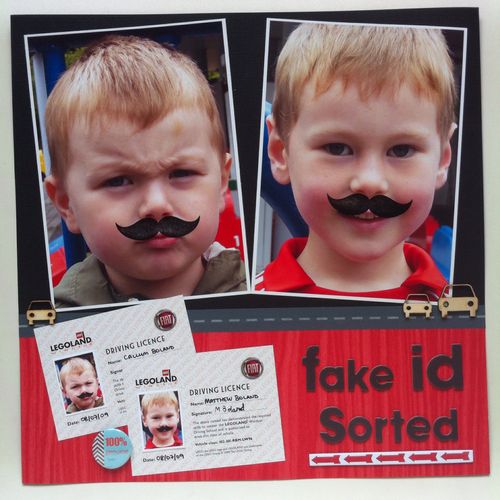 Both of the layouts above appeared in issue 1,
I absolutely love both of these!
For that issue and for issue 2 I had to just use one stamp from the set; for issue 1 the moustache stamp and for issue 2 a frame stamp (below).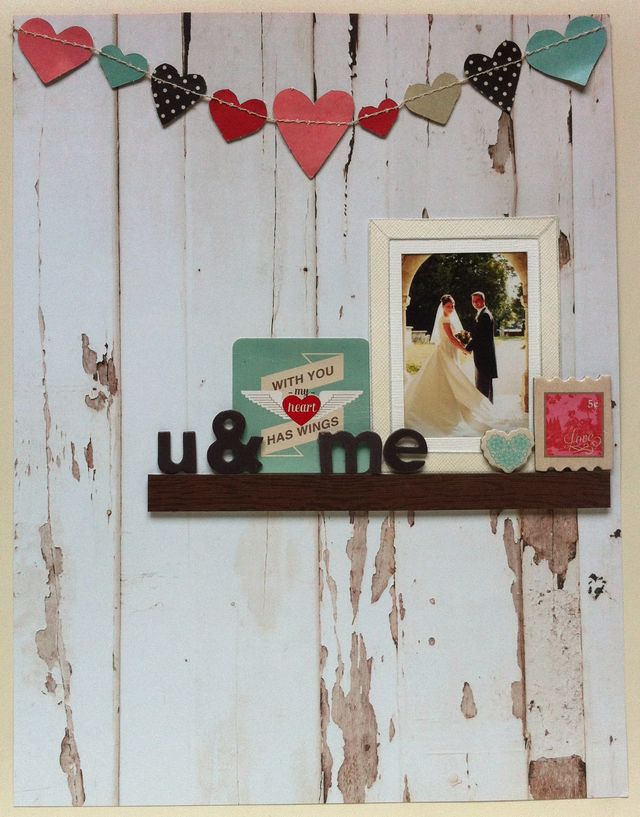 The layout above is from issue 2 and has a photo from my wedding day.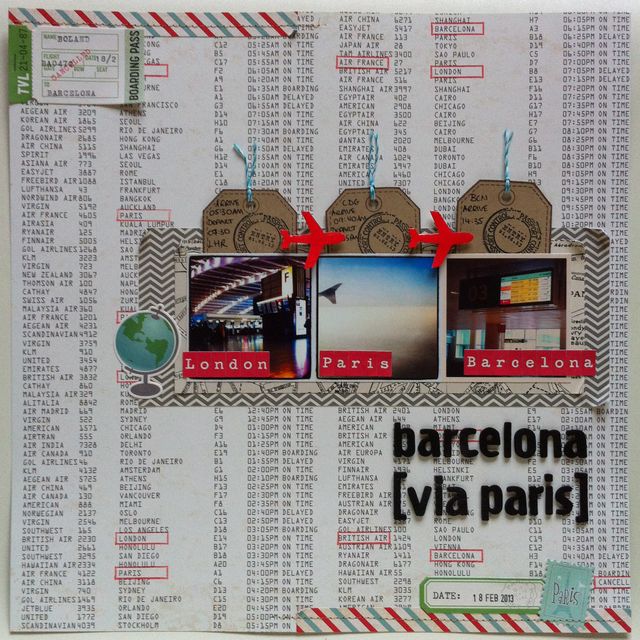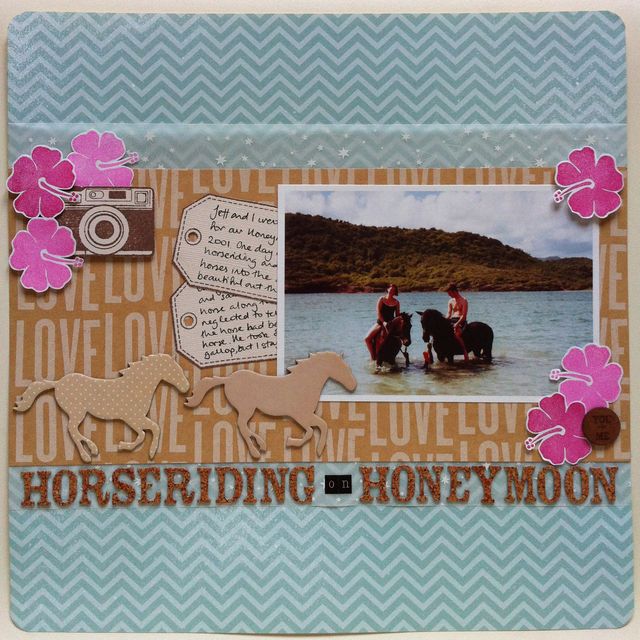 These two layouts featured in issue 3. I got to use any of the stamps on the travel stamp set, they were great and I loved the freedom of being able to use more than one stamp. The Barcelona via Paris layout is one of my favourites, I love that October Afternoon 'Travel Girl' collection paper and the little plane stamp came out great stamped in red ink and coated with Glossy Accents. The second layout features a photo of Jeff and I horse riding in St Lucia on our honeymoon.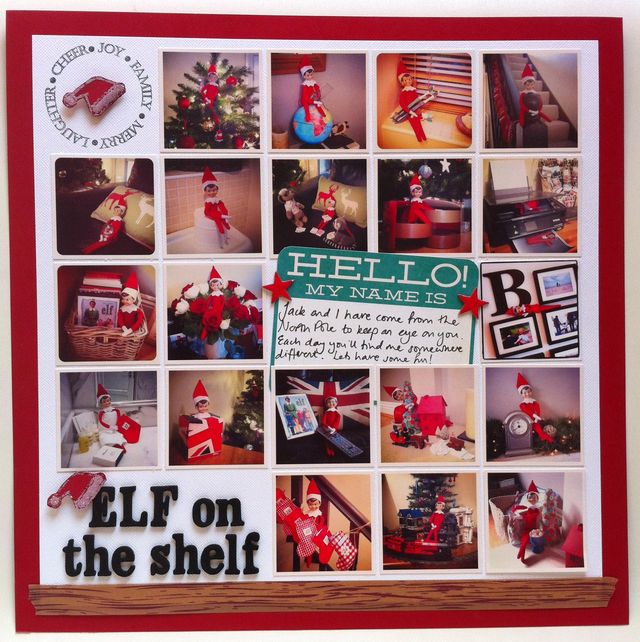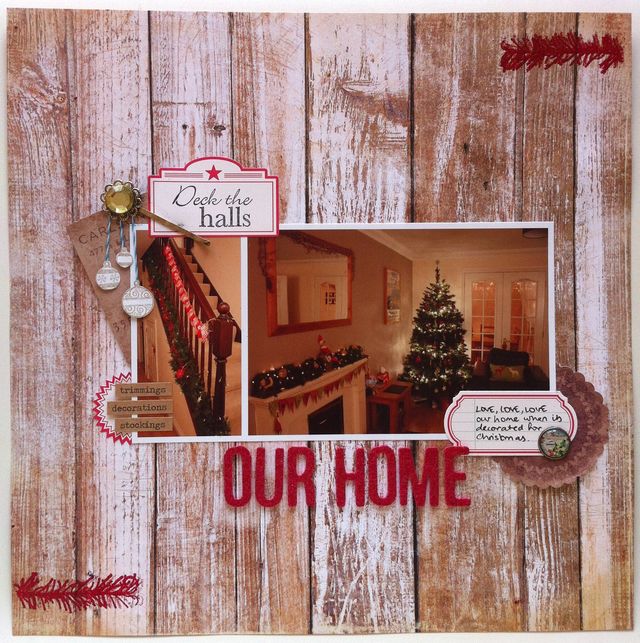 Issue 4 featured a Christmas themed stamp set and there were some really lovely stamps, Christmas word art, Santa hats, baubles and tinsel to list a few of the ones I used. The 'Our Home' layout makes me excited to decorate the house again this year for Christmas, just 8 days to go, can't wait!
The current issue is issue 5 and you can see a spread from the magazine at the top of the post. That PSL layout is another of my all time favourite layouts, love, love, love it.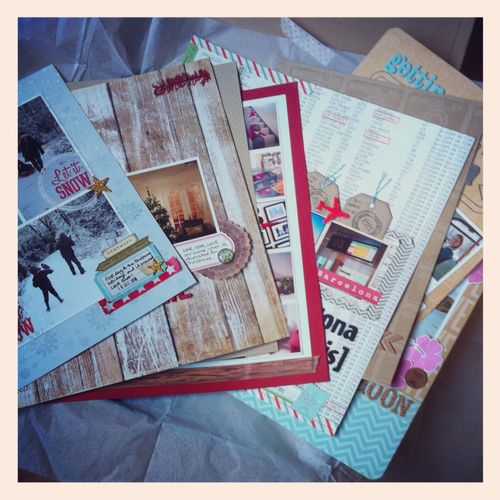 The next issue features a 'Wild & Free' stamp set, you can see me working with the photos at the top of the post. I really enjoy working with this magazine and editor. Fingers crossed they'll want me to continue making layouts for them for a while to come.