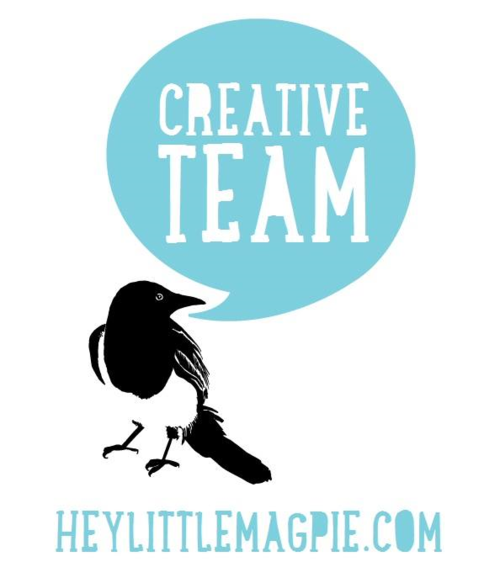 Woo hoo, I can let the magpie out of the bag now...I am honoured and very excited to announce that I am on the Hey Little Magpie Creative Team!
Hey Little Magpie is the new trading name for Sarah's Cards Ltd, a UK online scrapbook store. I will be posting on the Hey Little Magpie blog on the 8th of every month and yes, I promise to keep more up to date with this one too!
You can also follow me on Instagram @jobo74 where I post daily.