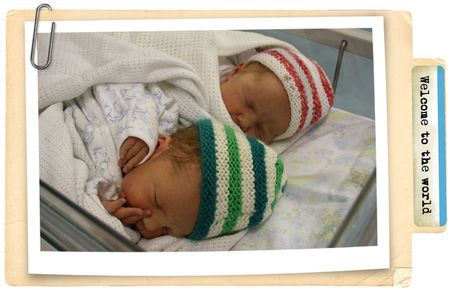 My sister Janet and her husband Richard welcomed these two little bundles of joy into the world on 23rd December 2010. A little boy, George (green hat) weighed in at 6lb14oz and a little girl, Louisa (red hat) 7lb5oz born 5:29 and 5:31 respectively two days before Christmas. My poor sister ended up having them via c-section and had to stay in hospital over Christmas, but she's home now.
So they are new parents...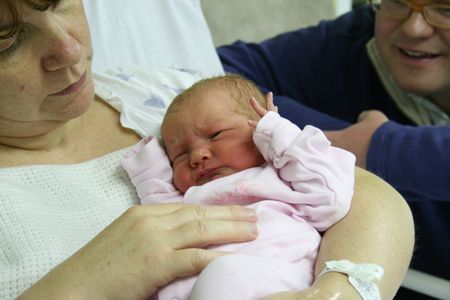 I am an Auntie to Louisa...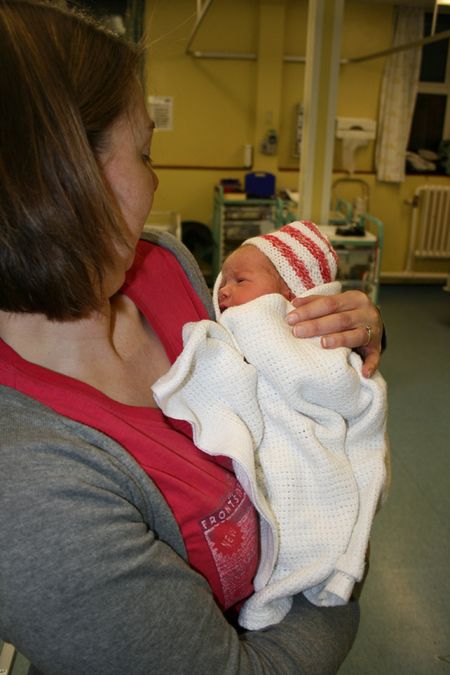 and an Auntie to George...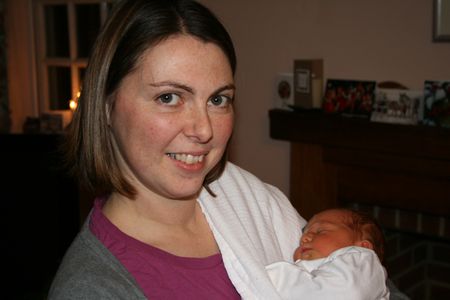 And these two are cousins...