Documenting one week in our life. Day 4 - Thursday 28th July 2011.
Most mornings we're woken by Callum and often he joins us in bed. Today it's just me and him in bed as Jeff has already left for work.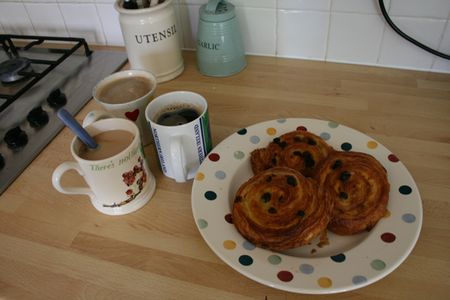 Breakfast. Danish pastries, coffee and tea. Last morning with Jeff's parents, the coffee isn't for the boys!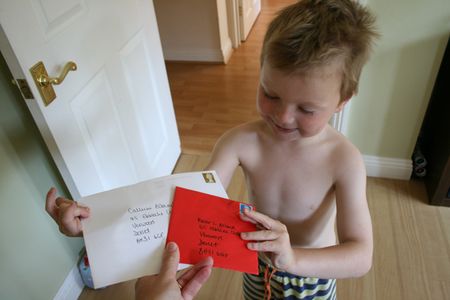 Two late birthday cards for Callum.
Matthew taking a photo of me taking a photo of Callum with all my work kit.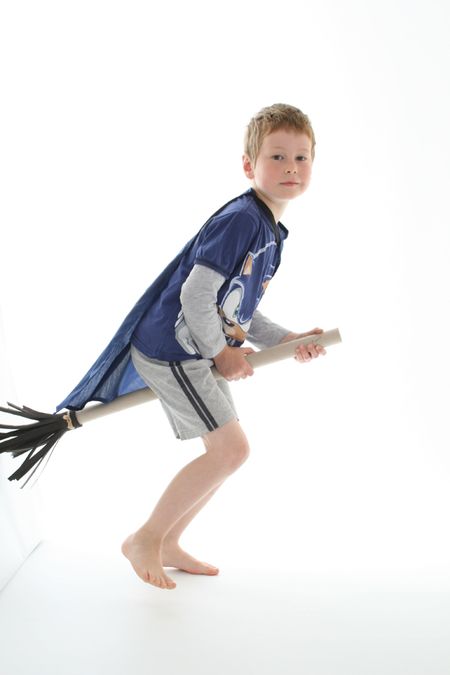 Matthew pretending to fly on a broomstick in Ravenclaw house colours. I took lots of photos (for practise) of the boys, mainly them dressed up. (I'll share some more another day)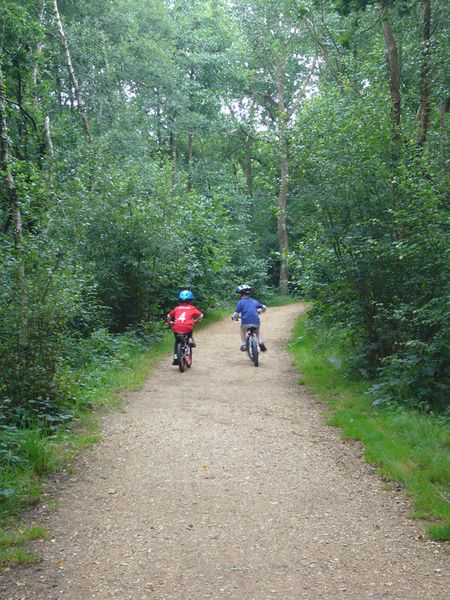 Off to the country park that's on our doorstep, the boys on their bikes...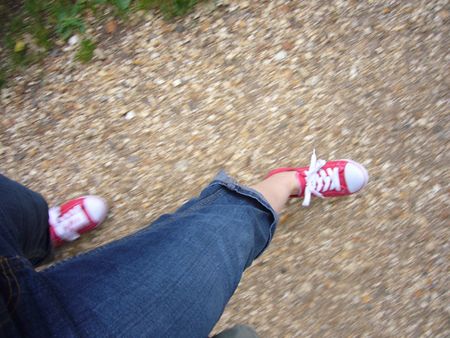 and me walking fast to keep up. Note to self - next time cycle too!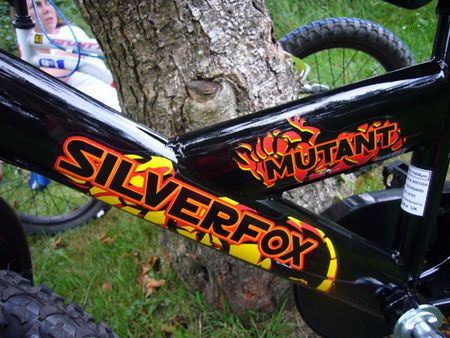 Callum took a photo of his new bike.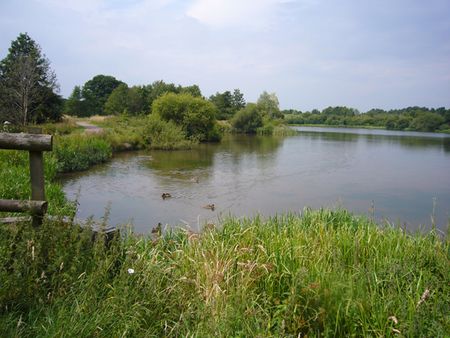 One of the lakes in the country park.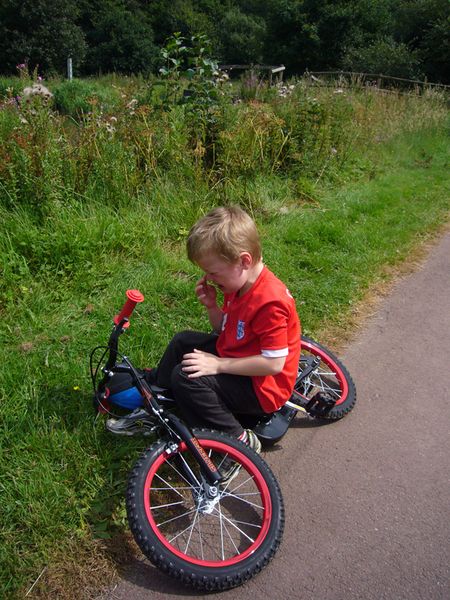 Another meltdown. There were several on this little outing.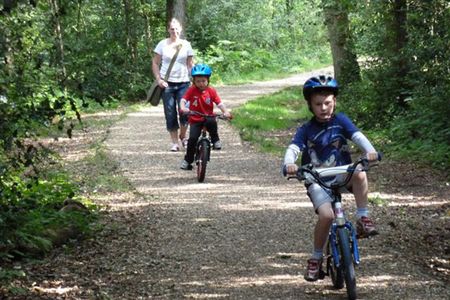 Almost home, thank goodness! (Photo taken by my father-in-law Denis)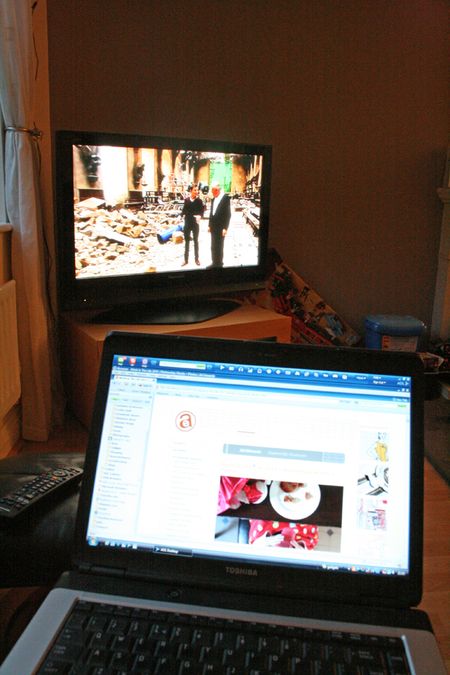 Jeff's parents have gone home. Boys are in bed and Jeff's listening to the radio in the kitchen. I sit down, check out Ali's blog and watch a programme about the making of Harry Potter - The Deathly Hallows Part 2.
After that I watch Castle, one of my favourite TV programmes.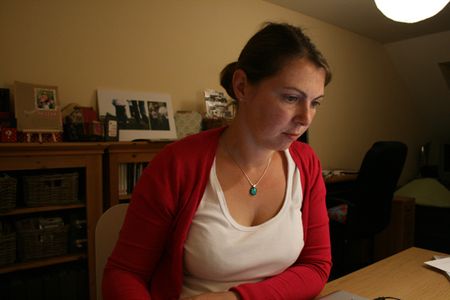 I go upstairs and go on the internet.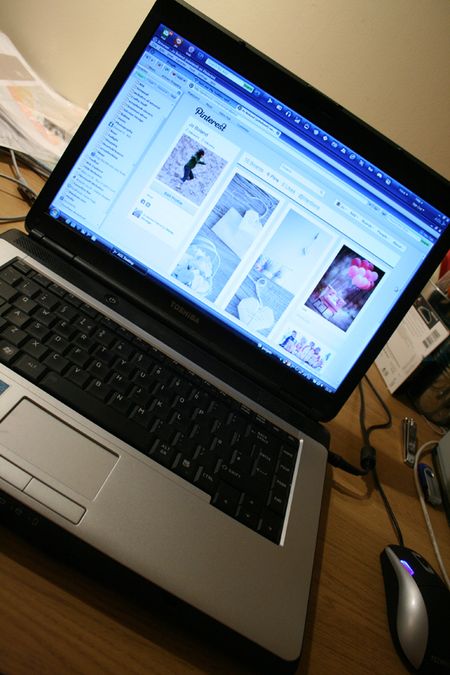 Checked out Pinterest and pinned some cute stuff. To bed, very late.